Fabric & Wallpaper Collection
A selection of my my "Other Eyes" images converted to a 4-way mirror repeat, which becomes seamless when repeated out horizontally and vertically. I have included a range of possible colourways to give an indication of how the designs can be modified to suit individual tastes.
There are a many print houses that will produce material or wallpaper to their customers specification and design.
If you would like to use one of my designs please Contact me quoting pattern ref No. and advising me of your planned use. I will identify an appropriate supplier and provide you with details of the services they offer and a cost estimate.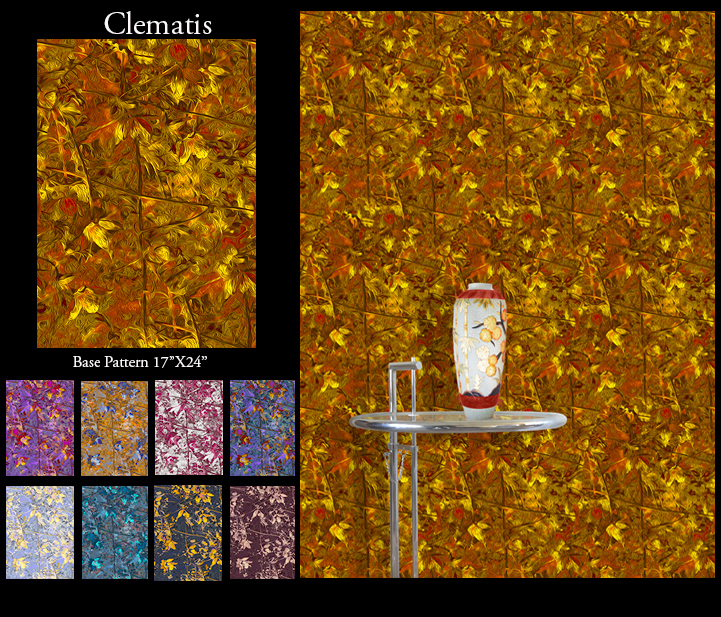 Clematis CL-01-00
Daisy DA-01-00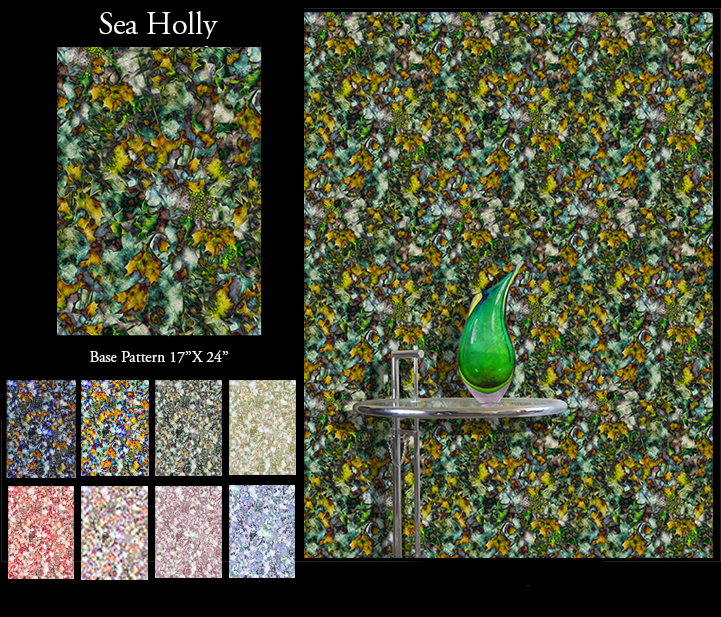 Sea Holly SH-01-00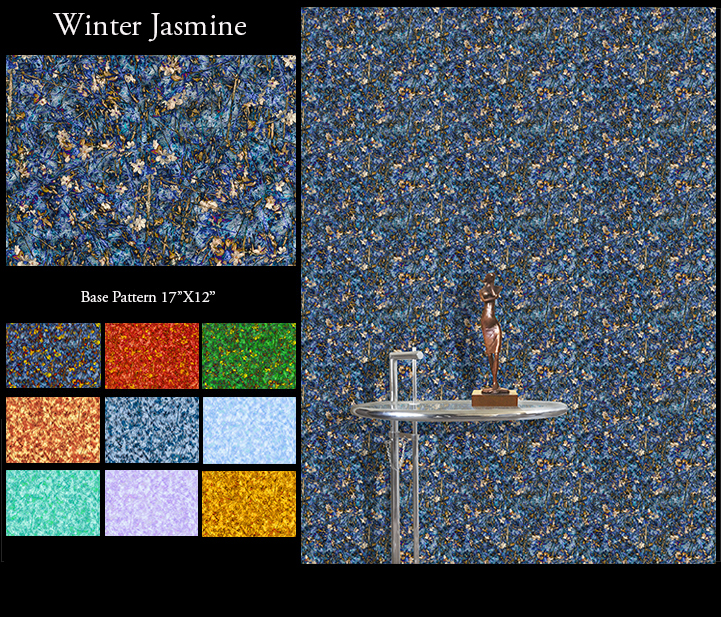 Winter Jasmine WJ-1-00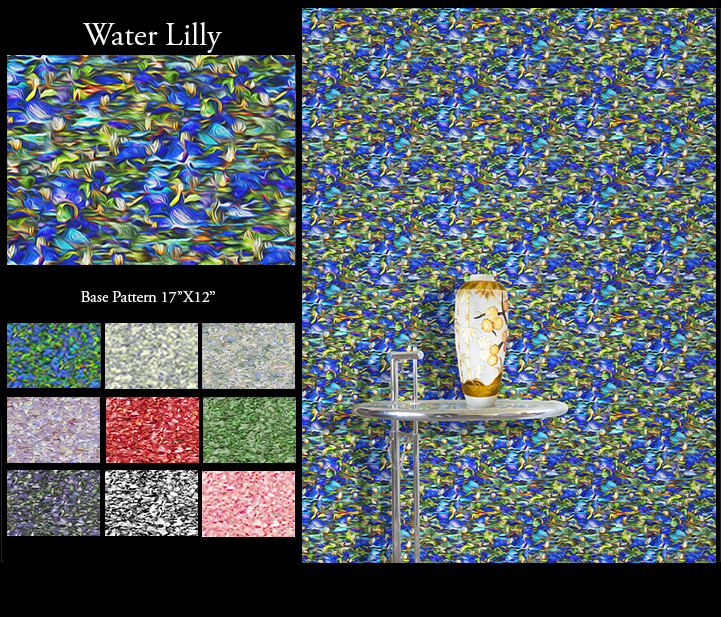 Water Lilly WL-01-00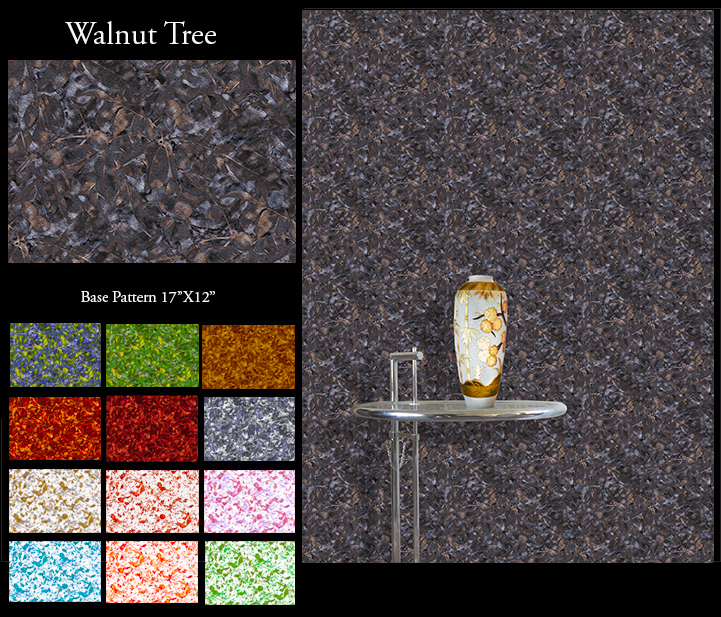 Walnut Tree WN-01-00.jpg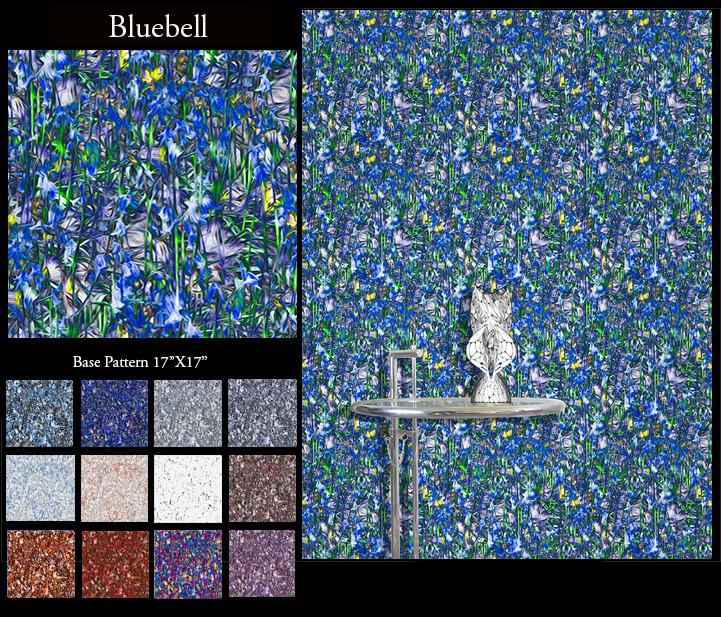 Bluebell BB-01-0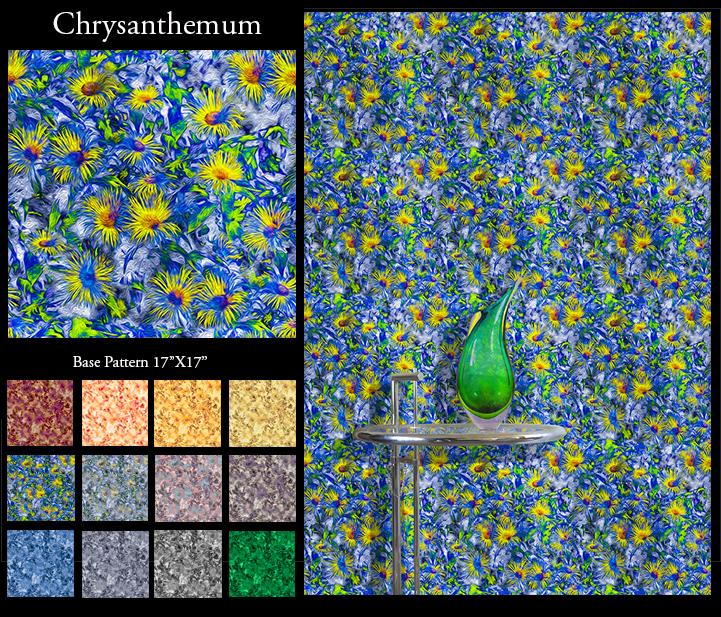 Chrysanthemum CH-01-00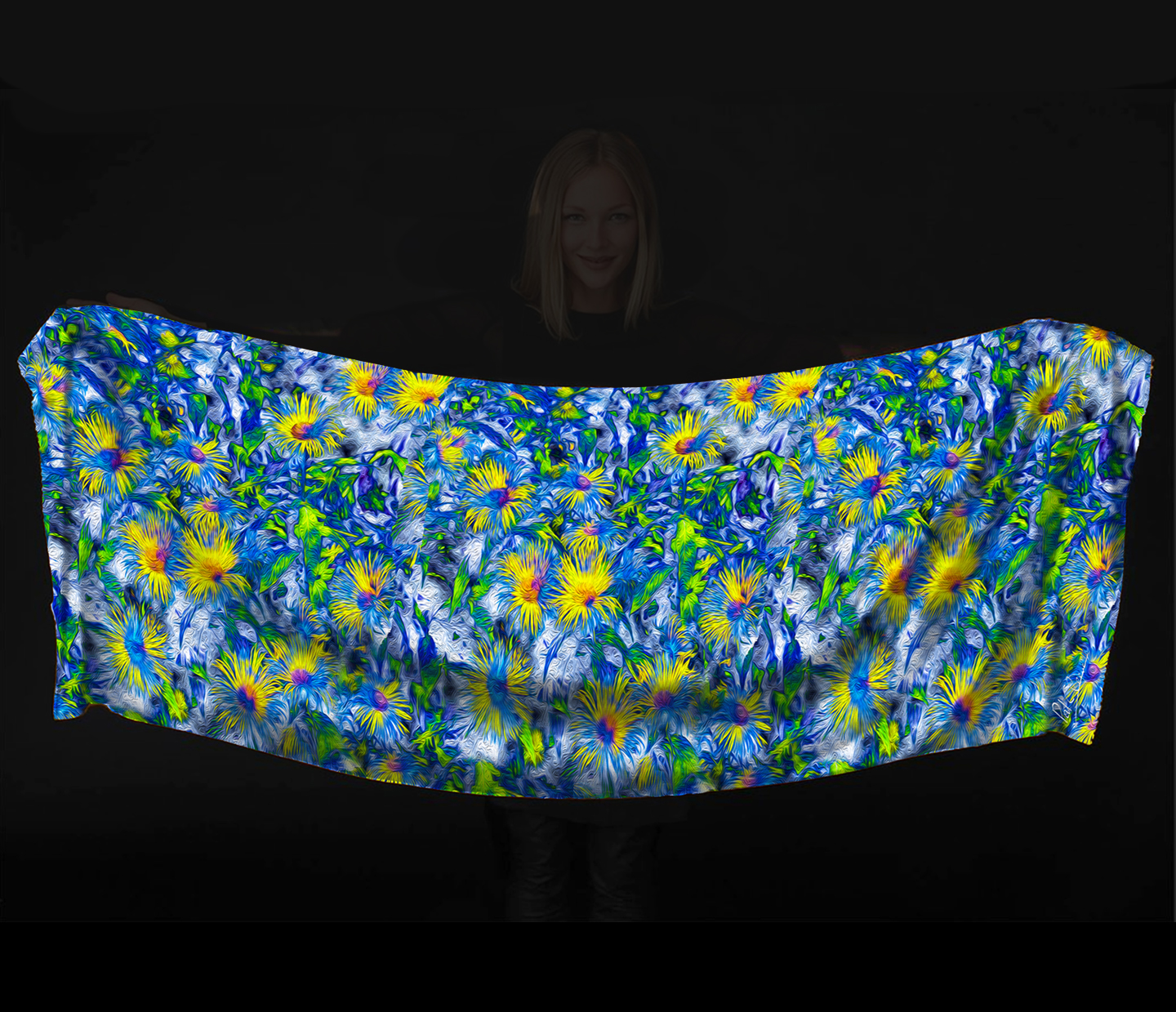 Chrysanthemum Scarf 28"X78" CMS01 4-way mirror repeat
Daisy Scarf 36"X36" DAS01 Single Image
Water Lilly Scarf 28"X78" WLS01 Single Image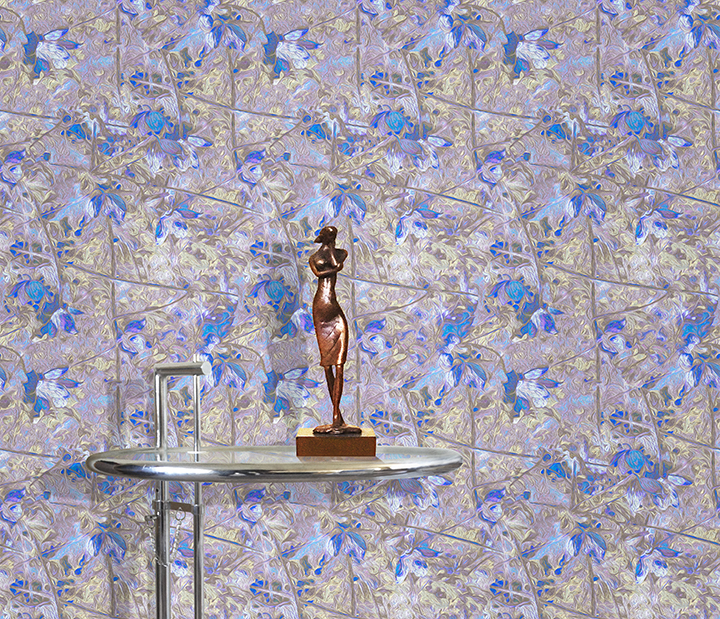 CL-09-04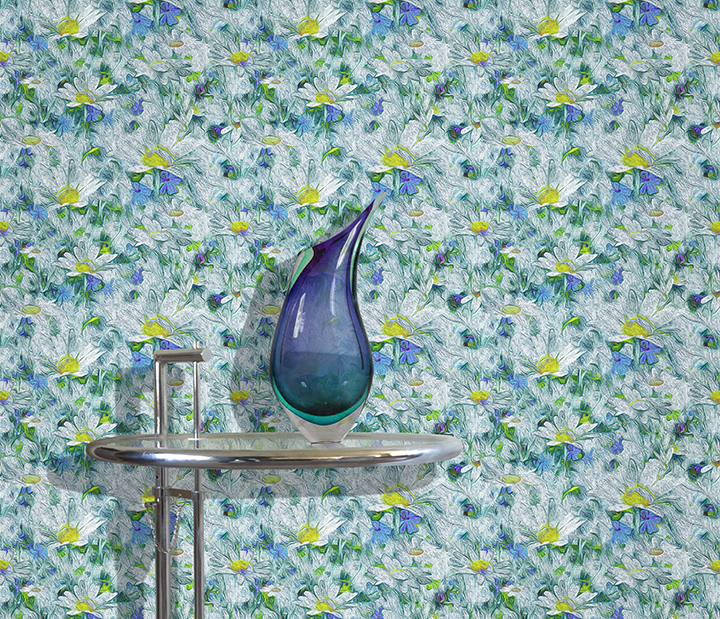 DA-03-04
SH-04-05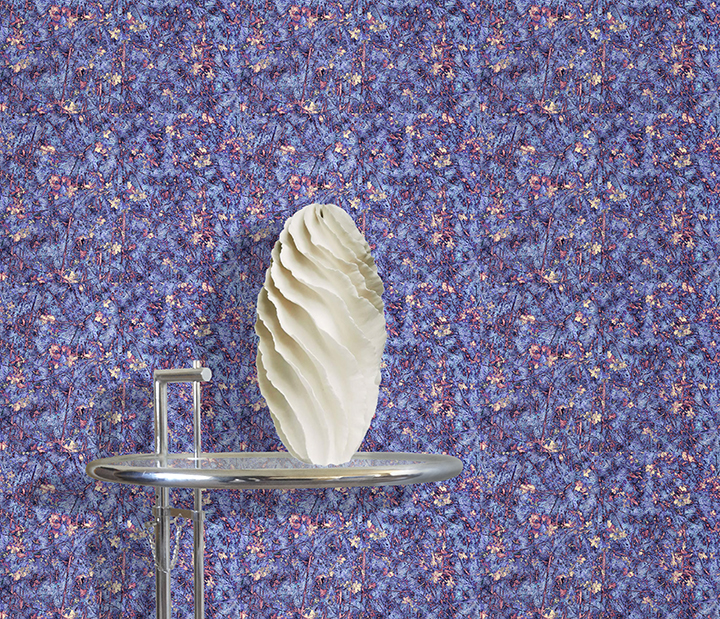 WJ-13-4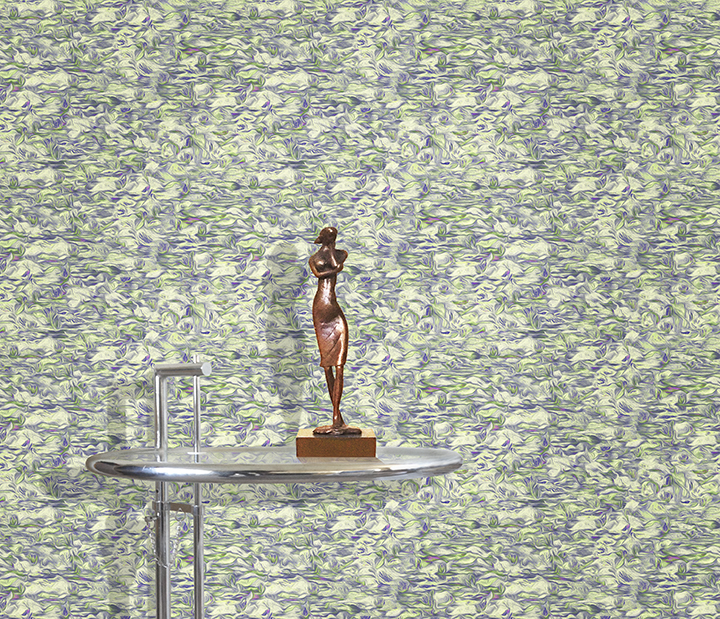 WL-06-04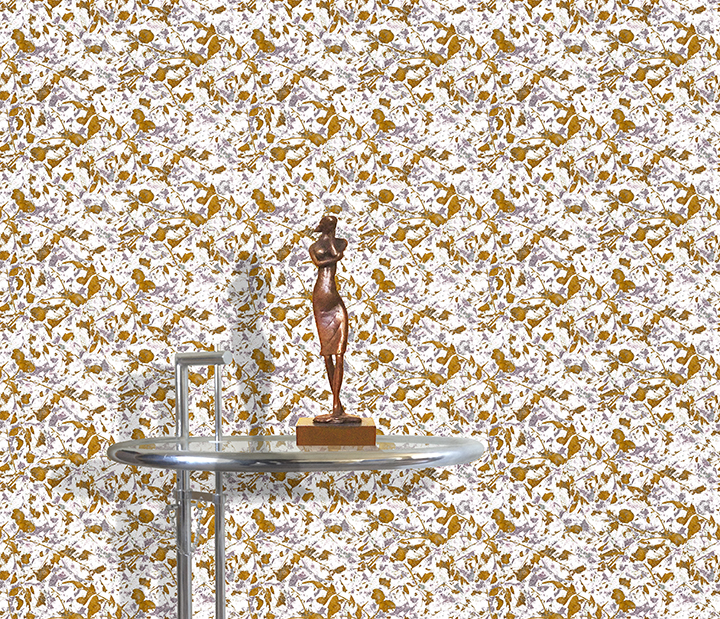 WN-11-04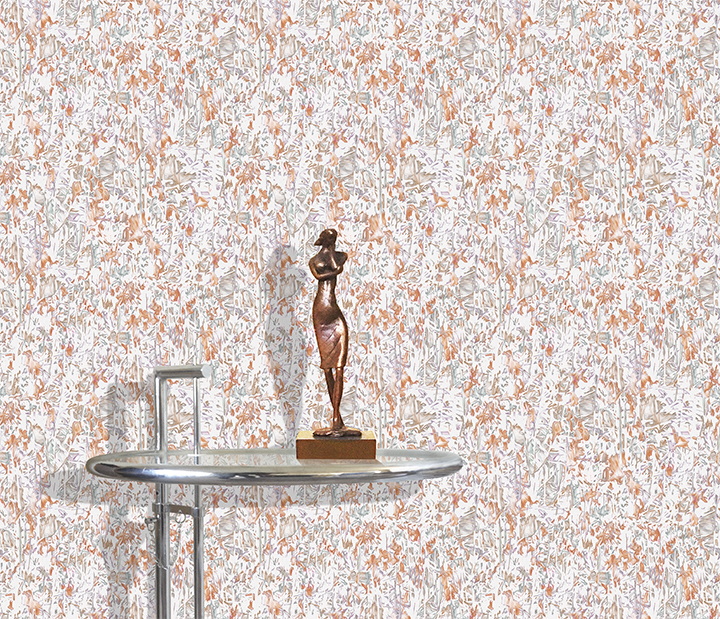 BB-20-04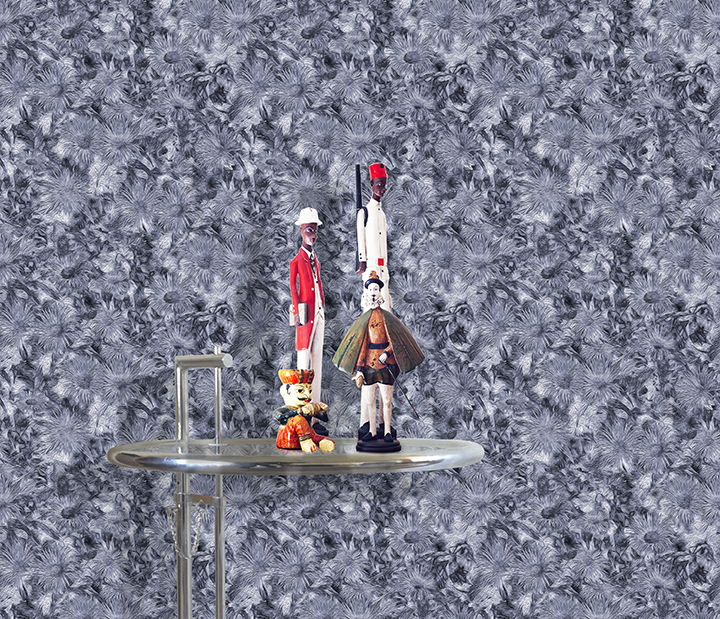 CH-01-10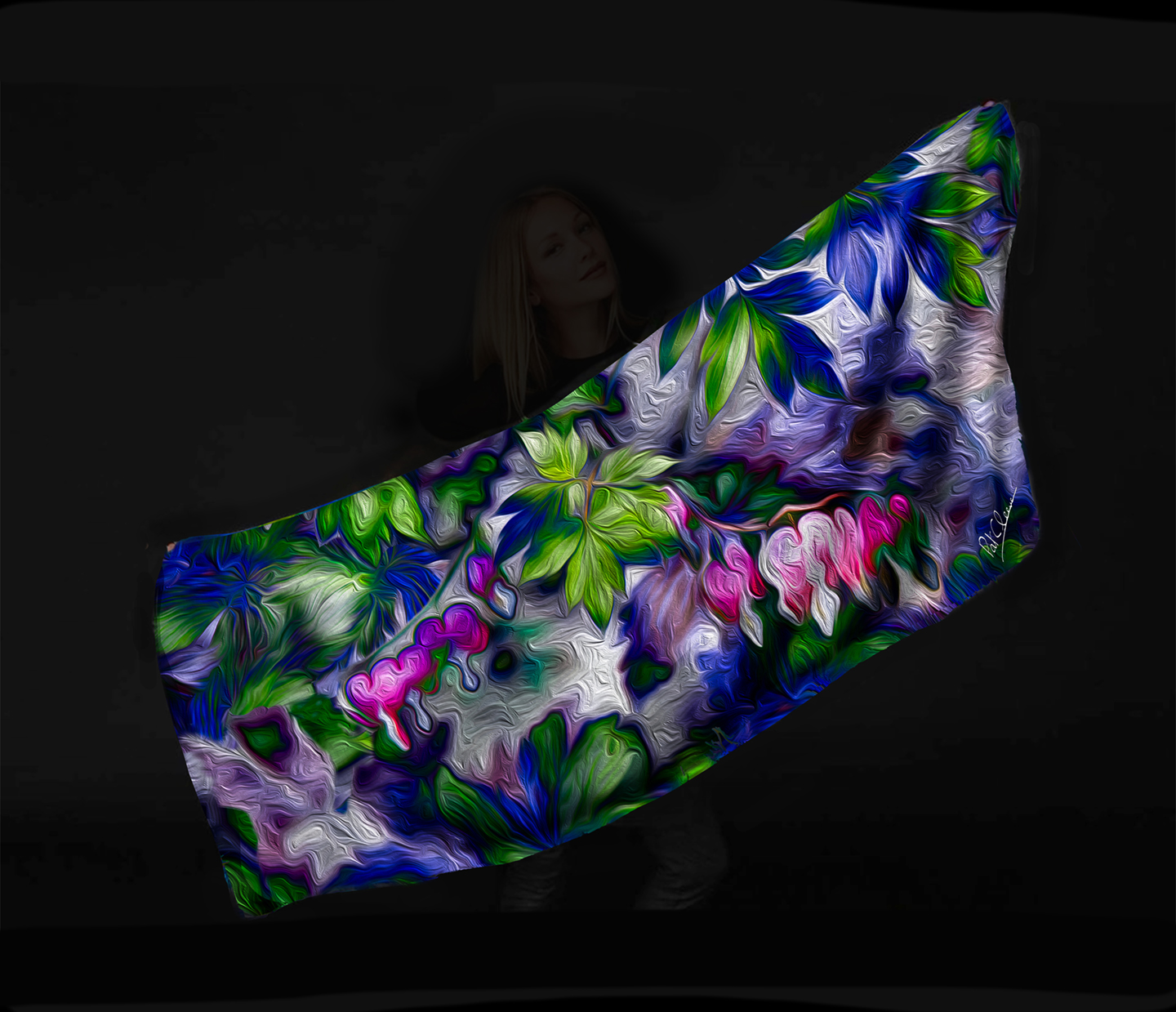 Bleeding Heart Scarf 28"X78" BHS01 Single Image
Sea Holly Scarf 36"X36" SHS01 Single Image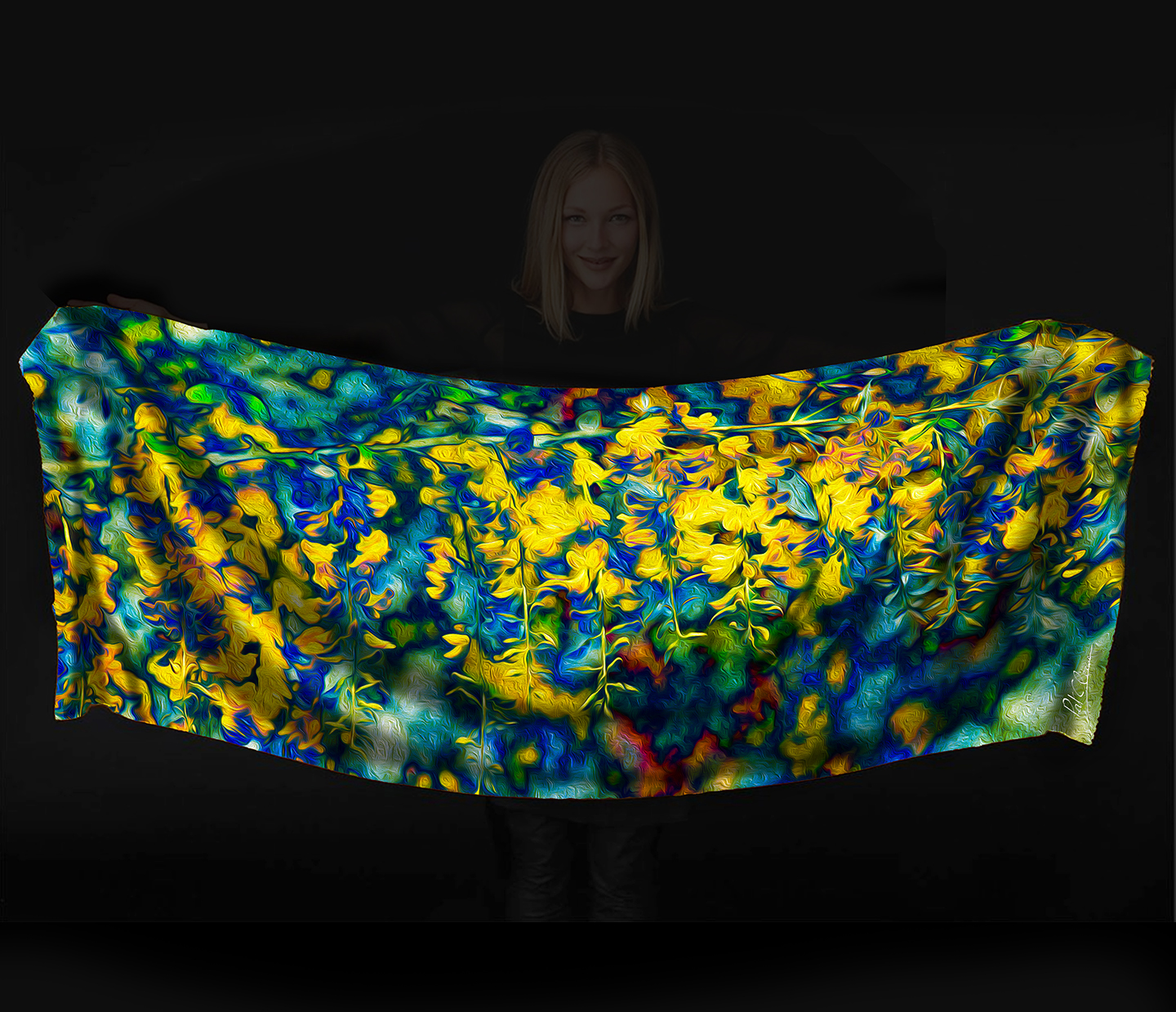 Laburnum Scarf 28"X78" LS01 Single Image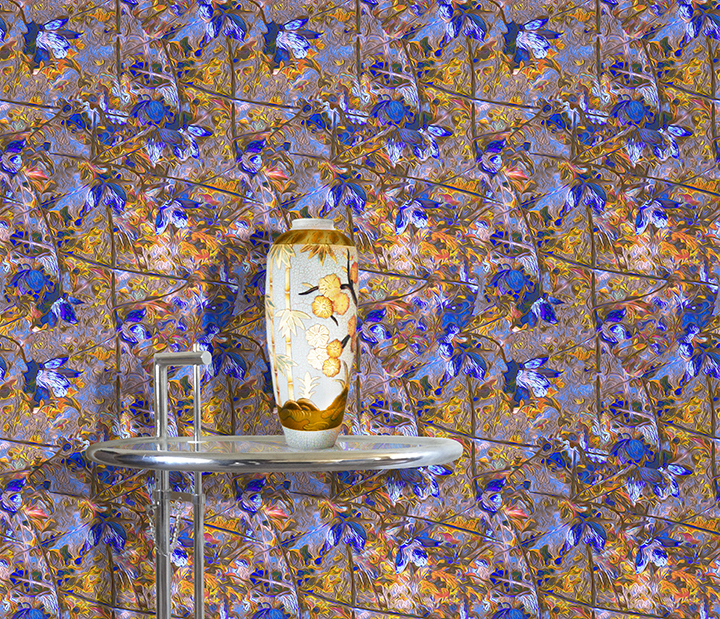 CL-08-04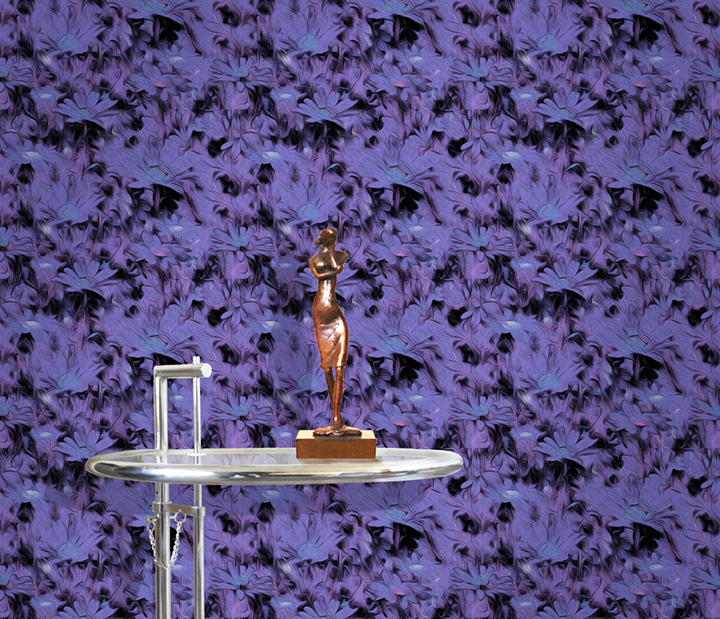 DA-08-04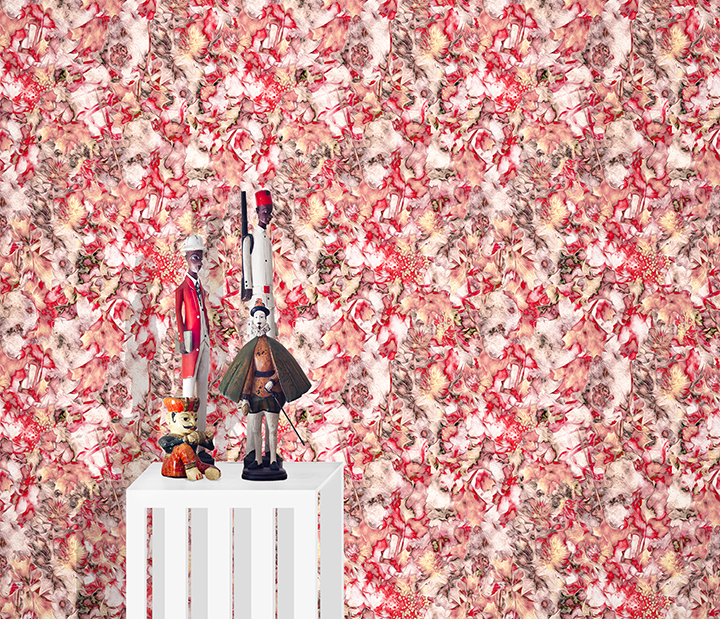 SH-03-04
WJ-05-04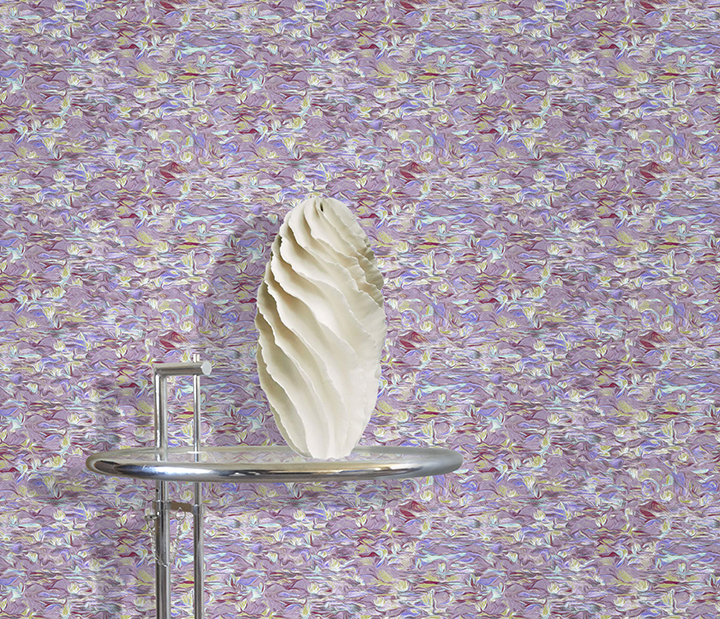 WL-08-04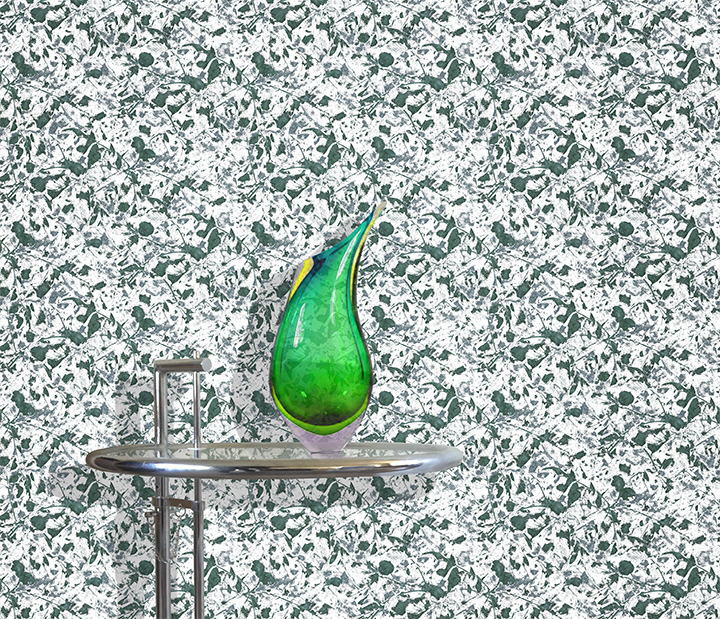 WN-07-04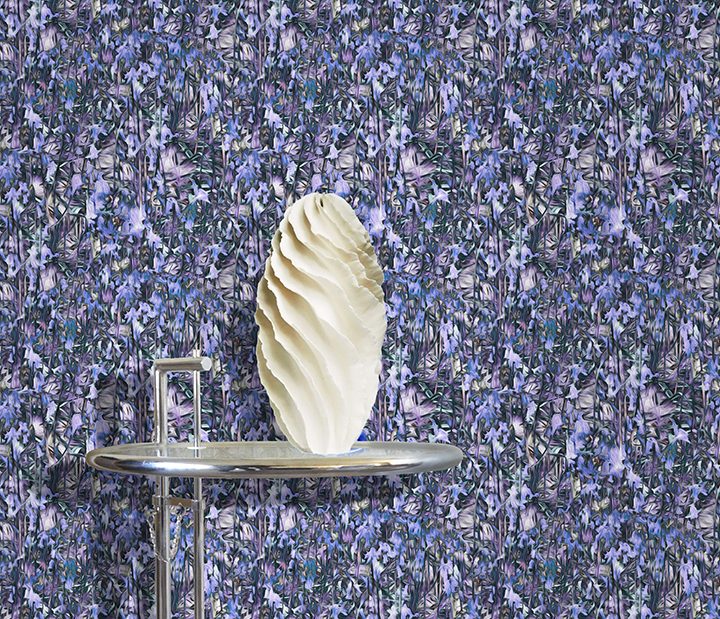 BB-13-04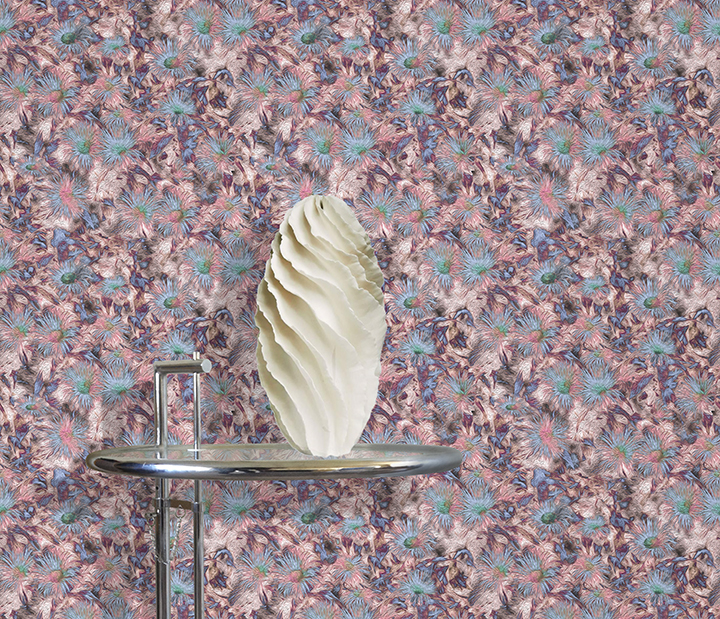 CH-01-04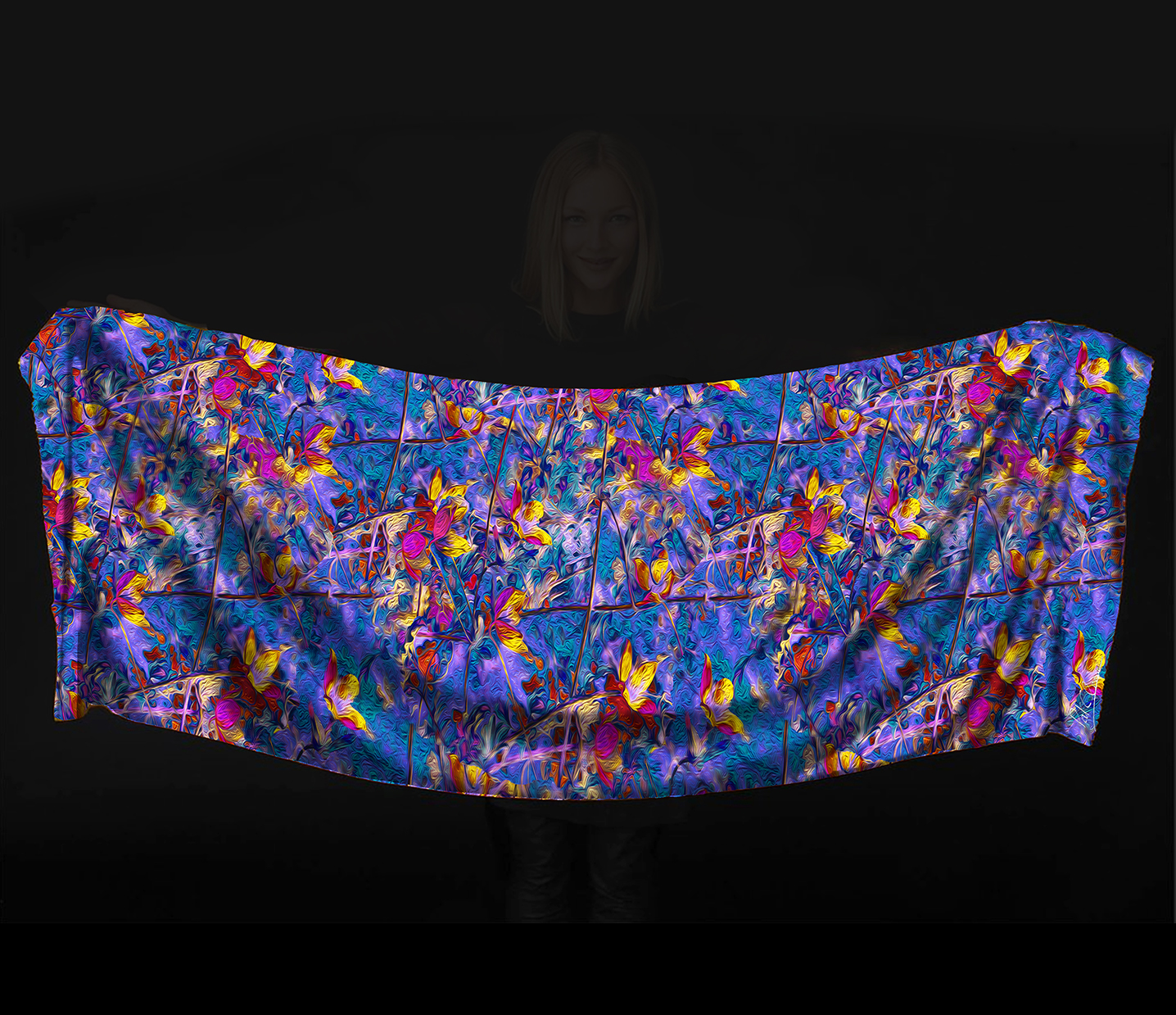 Clematis Scarf 28"X78" CLS01 4-way mirror repeat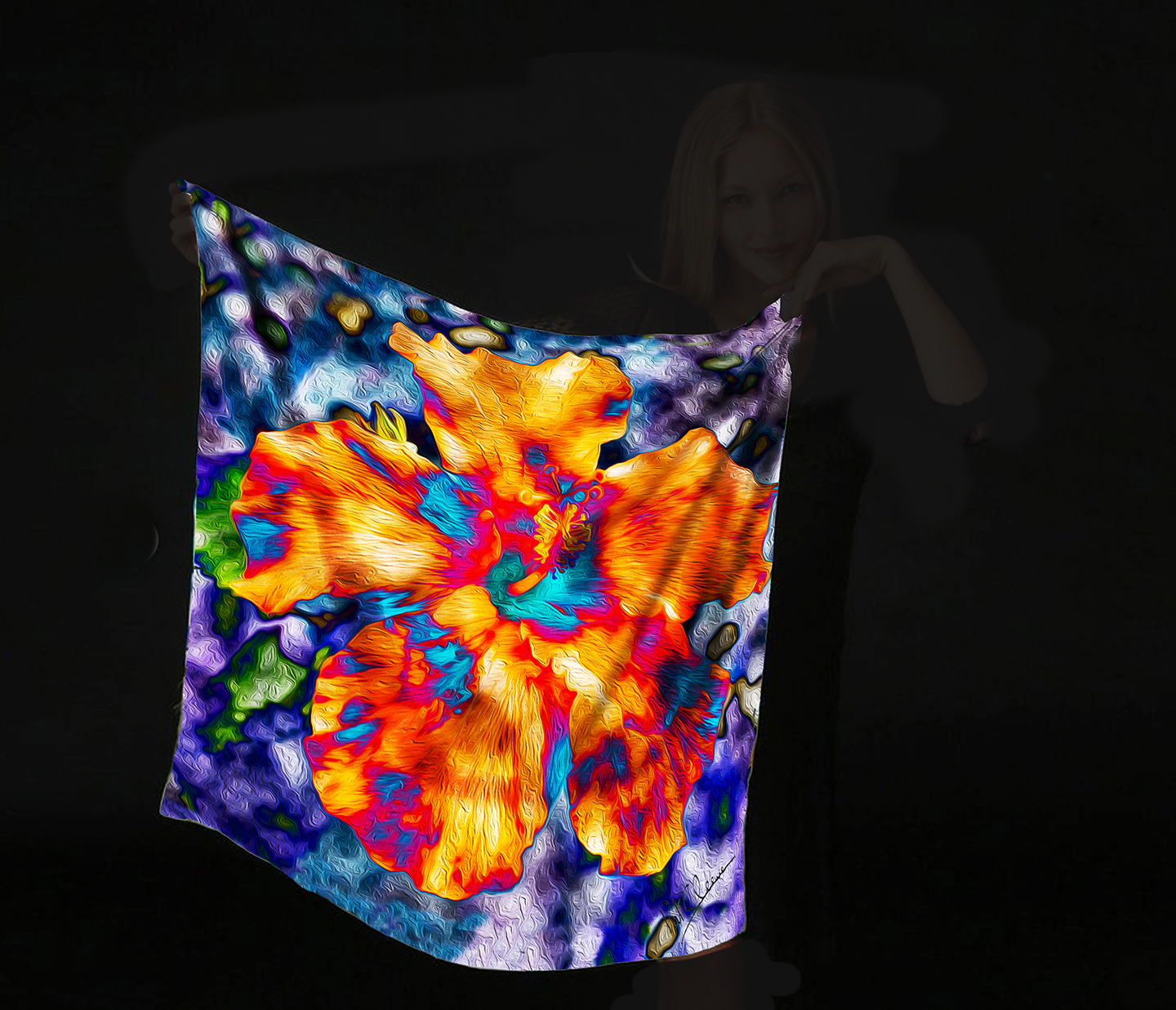 Hibiscus Scarf 36"X36" HSS01 Single Image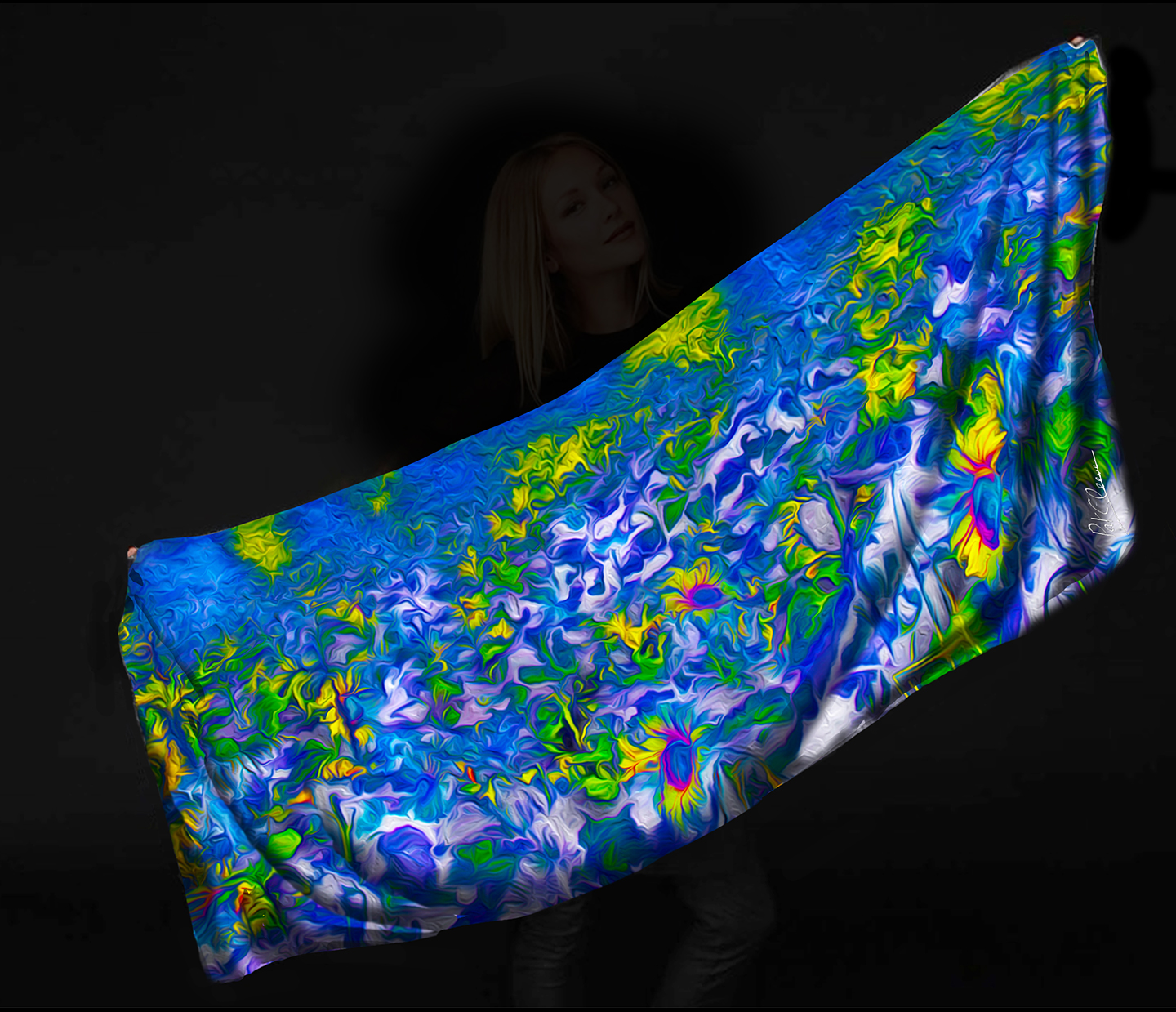 Sunflower Scarf 28"X78" SF01 Single Image